Kaj je moje delo?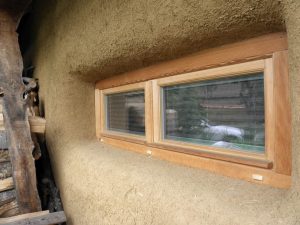 Moje delo je arhitekturno projektiranje. To je proces, v katerem na podlagi investitorjevih zahtev in potreb načrtujem objekt. Na ta proces vpliva veljavna zakonodaja in pogoji ter tehnologija gradnje.
Prosec projektiranja je največkrat timsko delo, ki ga vodim kot odgovorni projektant oziroma vodja projekta, vedno v sodelovanju z drugimi projektanti (s področja gradbeništva, elektro inštalacij, strojnih inštalacij,…) in inženirji iz drugih področij (geodezija, požarna varnost,…).
Torej, naročnika popeljem čez proces, ki njegove sanje o bivanju ali uporabi prostora spreminja preko idejnega snovanja do gradbenega dovoljenja (če je le to potrebno), nato do izvajanja gradnje in na koncu do pridobitve uporabnega dovoljenja ter same uporabe objekta.
K delu vedno pristopam unikatno, vsaka stranka mi predstavlja svoj izziv.